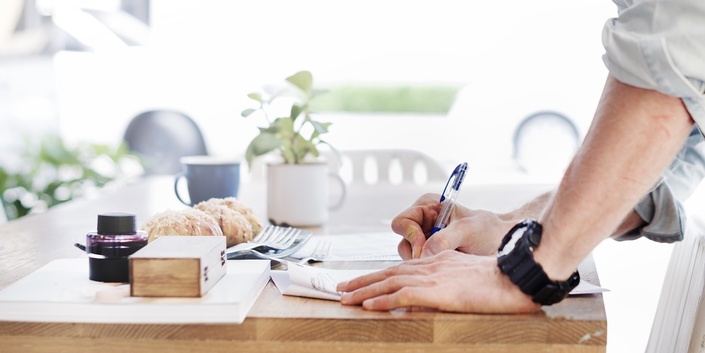 Got Mold? Could You Be Sick From It? Find Out Now!
Learn What Mold Sickness Experts Know By Watching This Mini-Mold Course
Could you be sick from mold? Find out now. In about a half hour, become a mini-mold expert by learning how it makes you sick, and what symptoms it causes. Find out now if you or someone in your life might be suffering from mold sickness.
Meet Your Instructor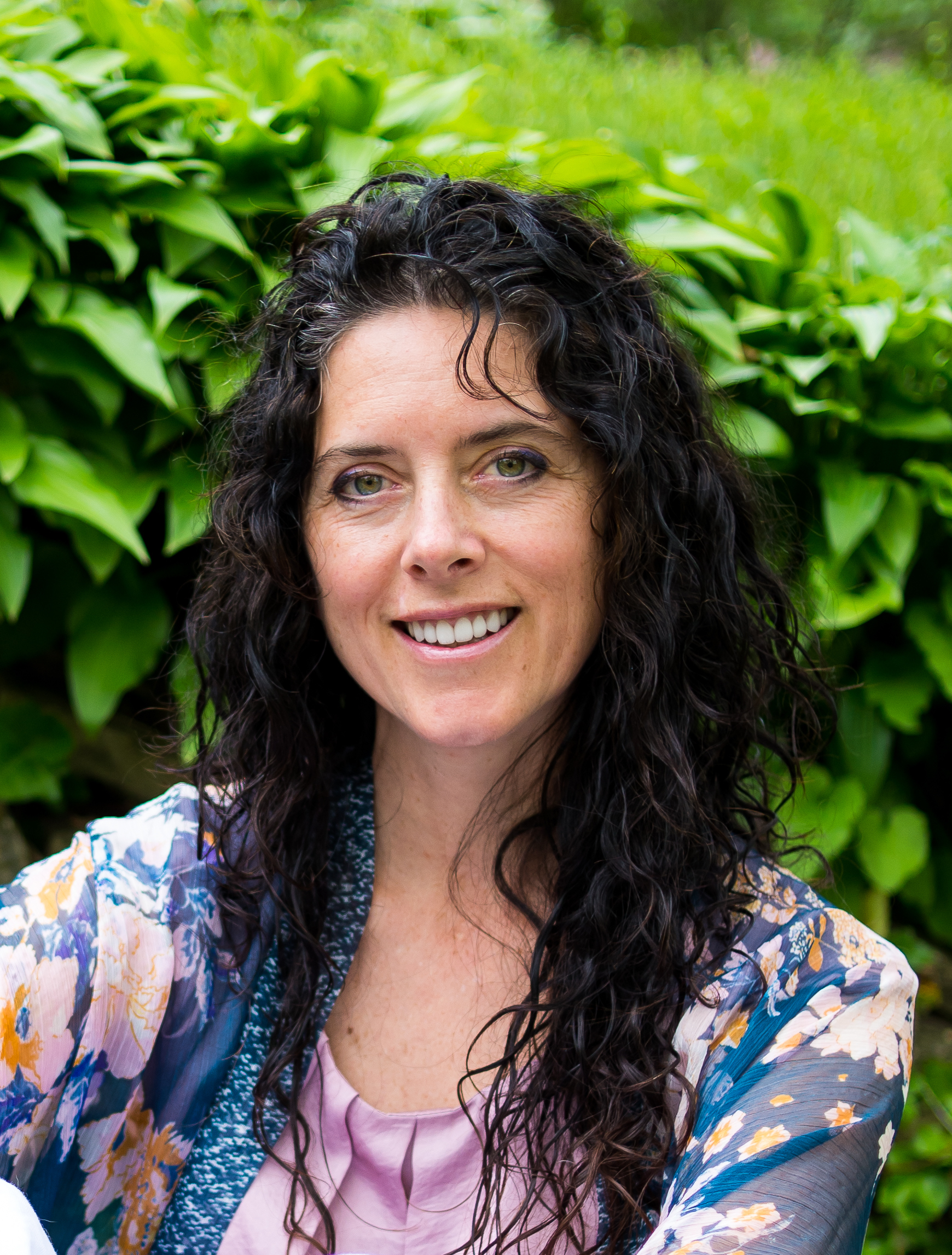 Hi! I'm Dr. Jill Crista. Thanks for checking out my training course on mold illness. Here's the scoop on how I became versed in mold.
It all started with Lyme Disease. Using the principles of naturopathic medicine, I had pretty good luck treating Lyme. But there were a few patients who didn't seem to get better, despite following the principle of "find and treat the cause." I was missing something.
Then black mold was discovered in one patient's home, and that's when pandora's moldy box popped open.

Mold was the hidden cause.
Now that the hidden cause was identified, we could get to work. I combined my environmental medicine training, clinical experience, and the latest scientific research to developed a unique treatment approach.
There's so much packed into this course, it may make your head spin a little. But you'll come away with practical, Monday-morning-in-the-clinic confidence. The Curriculum below describes just how much is covered in this course. This course is dense with clinically relevant information and scientific rigor.
This scientific rigor is why I'm nationally recognized as an educator on illnesses associated with mold and mycotoxin exposure. Find out more at drcrista.com.
Frequently Asked Questions
When does the course start and finish?
The course starts now and never ends! It is a completely self-paced online course - you decide when you start and when you finish.