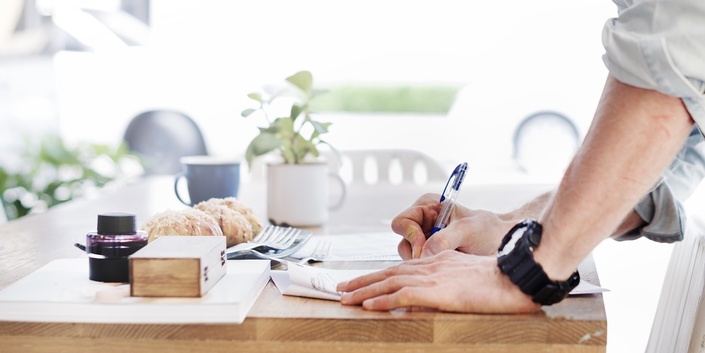 Got Mold? Could You Be Sick From It? Find Out Now!
Learn What Mold Sickness Experts Know By Watching This Mini-Mold Course
Could you be sick from mold? Find out now. In about a half hour, become a mini-mold expert by learning how it makes you sick, and what symptoms it causes. Find out now if you or someone in your life might be suffering from mold sickness.
Meet Your Instructor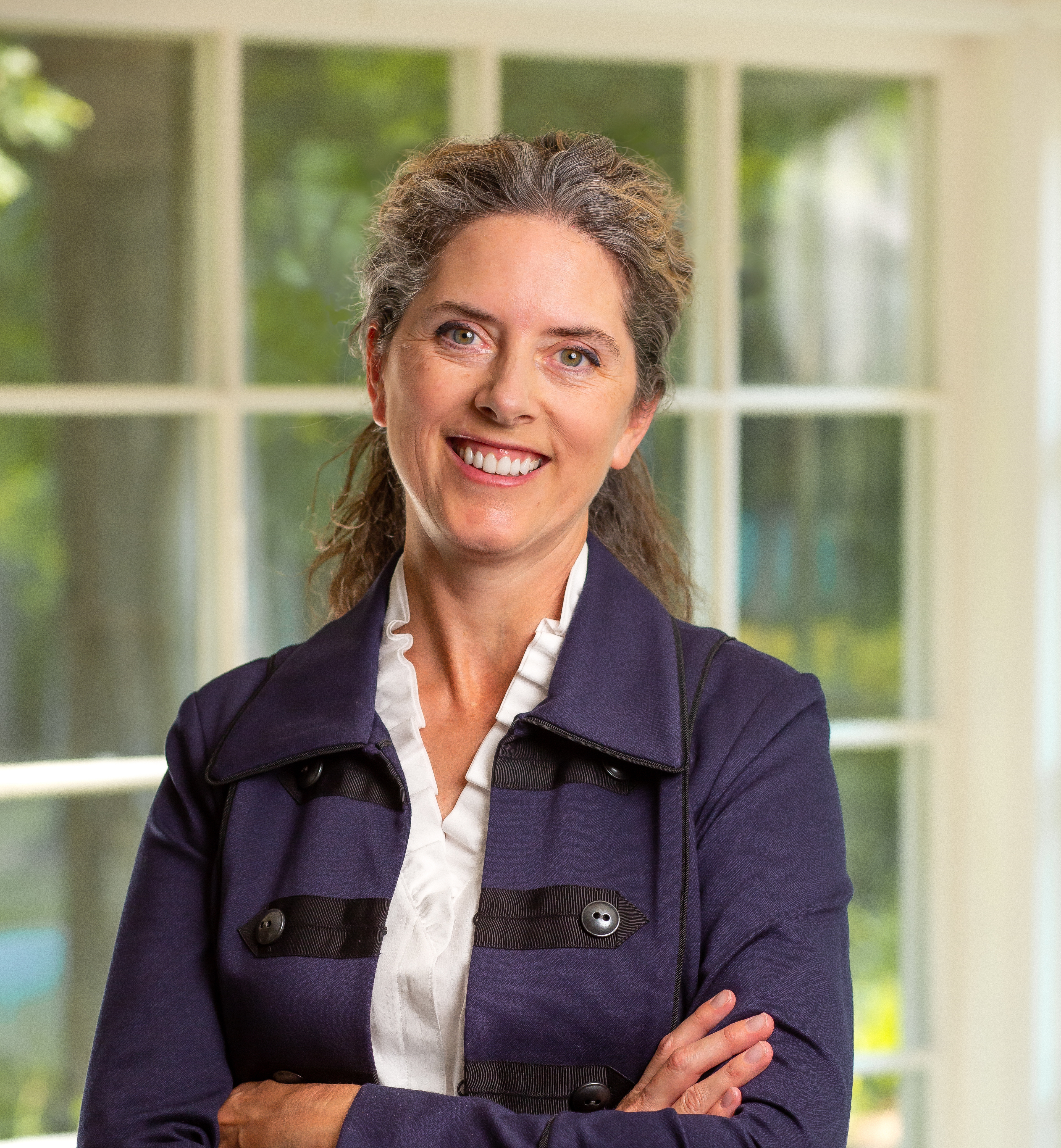 Hi! I'm Dr. Jill Crista. Thank you for your interest in my continuing medical education course on mold.
Please allow me to introduce myself. I'm a peer-reviewed published author, licensed naturopathic doctor, author of the highly-acclaimed book on mold recovery called Break The Mold, and sought-after speaker for medical conferences globally.
After completing my practitioner training with the International Lyme and Associated Diseases Society (ILADS), I began to see many patients with chronic or persistent Lyme disease. Despite following the principle of "find and treat the cause," some patients just didn't get better.
I was missing something.
Then black mold was discovered in one patient's home, and that's when my curious research mind went searching.
I was missing something - MOLD!
I combined my specialized training in environmental medicine, clinical experience, and the latest scientific research to developed a unique treatment approach - one that's been time and patient tested. I'd like to share that approach with you.
This scientifically rigorous course is information rich and backed by over 250 peer-reviewed studies. It's also filled with clinically relevant information, so that you'll come away with practical, Monday-morning-in-the-clinic confidence.
The Curriculum below describes what's covered.
Find more mold resources at DrCrista.com.
Frequently Asked Questions
When does the course start and finish?
The course starts now and never ends! It is a completely self-paced online course - you decide when you start and when you finish.
This course is not open for enrollment.