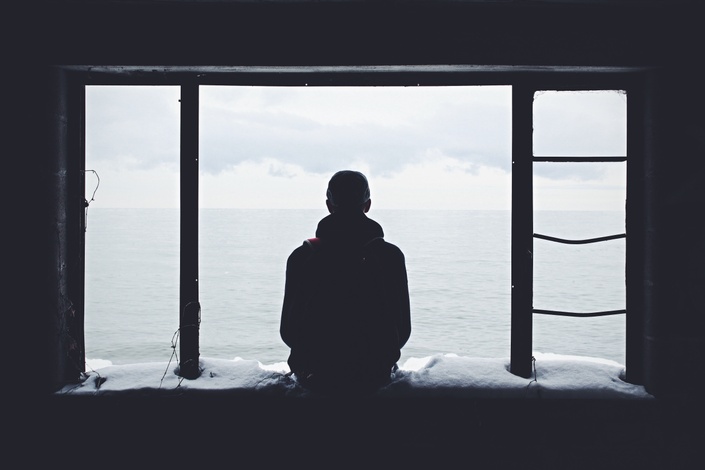 Doctors - Are You Missing Mold Illness In Your Patients?
Mold CE Course For Doctors - Learn How To Identify, Test & Treat Mold & Mycotoxin Illness
Introductory Video
Mold & mycotoxin exposure is the core cause behind many mystery illnesses. Mold affects almost every system in the body. It lurks in buildings, irritating respiratory passages, depleting the immune system, and disrupting the digestive & nervous systems, until one day, there's a diagnosis - but it won't be mold. Instead, it might be called allergies, chronic sinusitis, asthma, neuropathy, tinnitus, anxiety, chronic fatigue syndrome, dysautonomia, or even cancer.
OSHA estimates that 1 in 4 buildings have had enough water damage to grow molds that harm human health. Learn how to recognize this prevalent and often overlooked contributor to human suffering. Become Mold Literate. In nearly 3 hours, this course provides actionable information that prepares you with clinical tools to conquer mold. #gotmold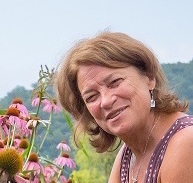 "Are You Missing Mold Illness in Your Patients brings a wealth of informative, practical insights into a complex health issue affecting many people's health and wellbeing. This thorough guide to the investigation of patient and environment includes lab diagnosis workup, home mold detection methods, environmental specialists as a resource; is an excellent guide for any clinician. A true "where to start and what to do". Dr. Jill Crista Evenson, ND has done an outstanding job of researching and compiling this excellent educational presentation."
Mary Bove ND, Medical Director Gaia Herbs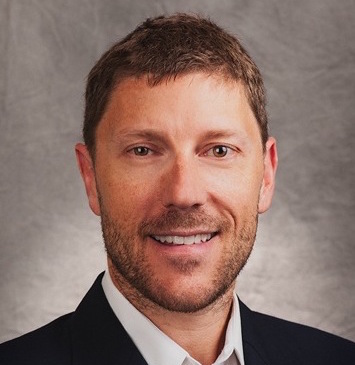 "...great webinar on mold! I think I went from zero to moderately competent in that 3 hours, which is an accomplishment given the complexity of mold illness."
Greg Nigh, ND, LAc, Immersion Health, Portland OR
Your Instructor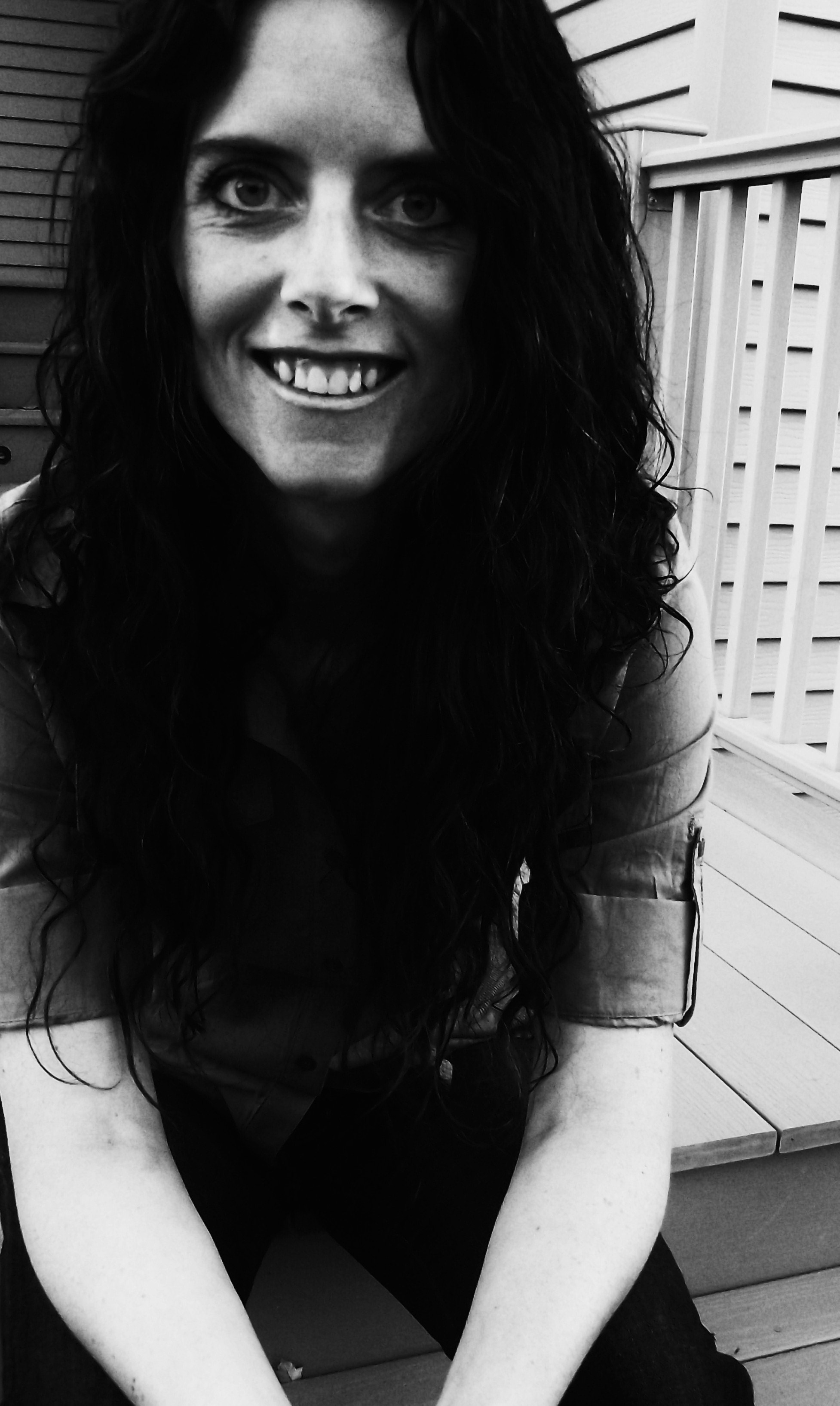 Dr. Jill Crista is a nationally recognized educator on illnesses associated with mold and mycotoxin exposure. She was inspired by her patients to seek out the truth behind their strange and peculiar symptoms. After an exhaustive review of the literature, she developed a unique treatment approach building research findings onto the foundations of her naturopathic education and philosophies. Find out more at drcrista.com.
Featured on the BetterHealthGuy Podcast, Break The Mold.
Frequently Asked Questions
Can I get Continuing Education credit for this course?
Yes! If you are a licensed Naturopathic Doctor, you can earn up to 2.75 hours of CE approved by both the California Naturopathic Doctors Association and the Oregon Board of Naturopathic Examiners. For MDs, DOs, NPs, and PAs this course is currently under review for approval to earn AMA PRA Category 1 creditsTM. For all other practitioner types, check with your licensing body to ensure these qualify as continuing education credits for your professional license.
If you make updates, can I get them?
Course material is updated as new information becomes available, including the course videos and handouts. Notification will be sent by email, so make sure to keep your contact information up to date.
Can I watch this class on my smartphone?
Yes, the Teachable platform is mobile optimized for smartphones and also viewable on an iPad, PC, or Mac.
I'm already familiar with the Shoemaker protocol. Is this information different?
I only briefly cover highlights of the pioneering Shoemaker protocol. I recommend seeking out other resources better equipped and informed than I to learn the full Shoemaker protocol. I'm offering this course as an alternative or expansion to manage this very complex syndrome of mold illness; a comprehensive, evidence-informed course chock full of research, novel uses of medications, and powerful but safe natural options.